Laptops Hard Drive Problem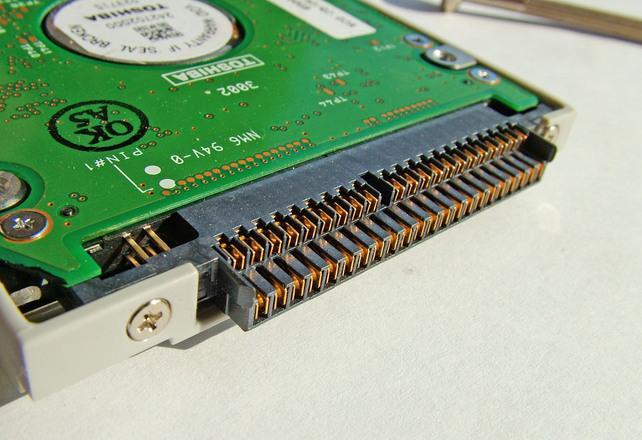 Hard drives failure is another major issue of laptops in Oxford, UK and you have to contact for this issue to some trusted repairing vendors. Major faults of hard drive could be like:
Hard drive fails to start and blue screen appears
Laptop freezes or you are unable to start
Operating system is missing issue
Hard drive creates noise
OxfordLaptopsRepairs.co.uk offers you the best services to replace hard drive or reinstall operating system in order to restore its actual performance. Data recovery services are also available if you want to recover your precious data from previous one which could have been lost due to power socket issues in a laptop. You can ask us through phone call or just fill up our easy contact us form for more information.