How to download iOS 11.4 through public beta your iPhone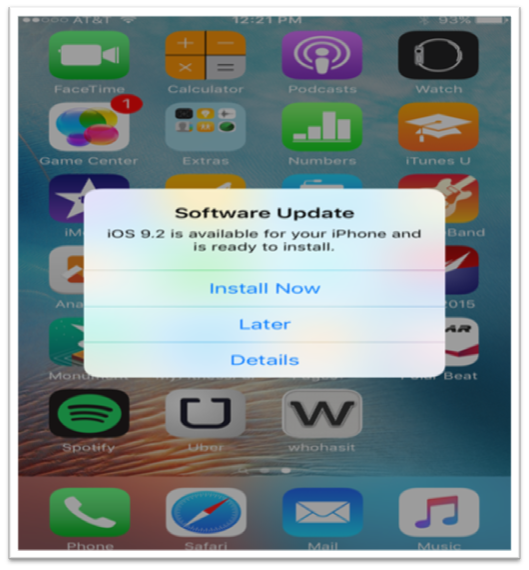 iOS 11.4 is ready to come on the road and will be carrying a no. of latest features with itself. Apple believes in launching the universal testing of this software and has started the process. You will be able to use iOS 11.4 testing but not more than 7 days and if you do a security measure will be practiced by apple i.e. your lighting port will be disabled if usage of more than 7 days is recorded.
Go on with public beta download and get its installment process completed.
Archiving the backup of your iphone and ipad
Before beginning with any kind of software we should make sure that we back up all our data. Changing of configuration or installing any application can create problems in your device risking the data because prevention is better than cure.
Connect your iphone or ipad into your Mac or Windows PC.
Open iTunes.
Enable encrypted backup.
Click on Back Up now.
If they ask you to back up your apps, back up apps.
Click on the devices.
Click on Back up and then archive.
Registering for iOS 11.4 public beta
If you are already having an apple public beta account in the past, no need to register again for iOS 11.4, simply sign in all over again with the same Apple ID. If not, then you have to start up by signing up with your Apple ID.
Open beta.apple.com on your apple device to install the beta.
Sign up to get started with registration and if you already have an account then sign in and don't forget to skip the option of "How to enroll your device".
Enter your Apple ID and password.
Sign in to your account.
Agree to the terms and conditions.
Start downloading beta.
Enrolling your Apple device in the public beta
First of all, remove the beta profile that is already there before installing a new version. Open Settings > General > Profile and select iOS beta profile and delete it.
Open beta.apple.com.
Open iOS tab.
Click on Download tab.
Click on Install placed at top right corner.
Enter the pass code.
Tap on Install and give your consent to the beta agreement.
Restart your device to reboot.
Once the device has restarted it should start downloading the update.
Installation of iOS 11.4 public beta
Open the software update option of your device.
Open Settings>General>Software Update.
Tap on Download and Install.
Enter your Pass code and then the device is active with updating the software.