How To Update Your iPhone 4 to iOS 8 or 9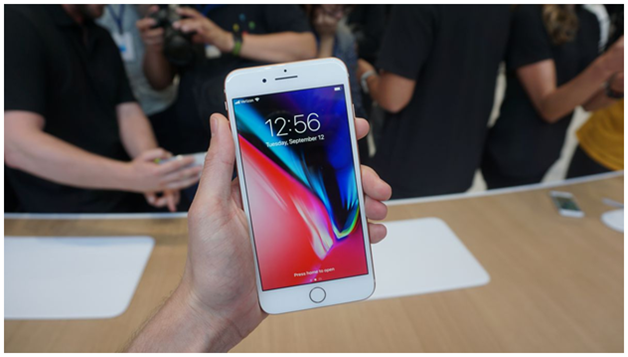 iPhone 4 was one of the greatest revolutionary changes of the time brought in the market by apple. When it was released it left all other devices lay down in terms of its software, technology and beautiful aesthetics. It was till then considered the best Smartphone unless its updates versions came out. The iPhone 4 had everything at that point of timei.e. the smartest smooth software, amazing memory and beautiful body. But recently when the market saw other various technological advancements in smart phones, I phone 4 wasn't in much of the demand. This is the truth that apple I phone 4 cannot overshadow the new apple releases but definitely can get the new software releases.
Nowadays also there are a group of people which use iPhone 4 but the point is how to cope with the desire of enjoying the upcoming software updates and maximize your device's performance. Luckily other than the option of buying a phone you can always go with the option of updating your software as apple is gracious enough to provide the software support for the previous devices as well.
As we all know apple provides us with the new software support every time they launch it so you can update latest ios to older apple devices. Recently after launching I phone 8 it stopped offering the support to iPhone 4. The new devices like I phone 5s and Se could be updated to iOS 8 but ios 4 could not.
So basically it's not possible to update your iPhone 4 to ios 8 or 9.
Moreover, Ios 7.1.2 is the latest software update for iPhone 4.
Hence, you can install Ios 7.1.2 on your iPhone 4.
Open the app store In your iPhone.
Tap on the updates icon as you see it
Install your favorite app and download.